change your food.
change your life.
With Master Chef Scott Parker
Online courses to help you lose weight, reverse chronic disease and transform your health.
Type 1 Diabetes & Management ➡️ Enrollment now open
Mindset tips and strategies to help you stay on plan for the rest of 2023.
How a low-carb diet can transform your life. 6 things you need to know.
Get Dr. Westman's top 10 tips for starting a keto diet the right way.
Raise your hand if you're tired of all the keto misinformation out there! We hear you!
What you need is a simple, straightforward, and uncomplicated plan that works. Let us teach you how carbs and sugars affect your body. Once you understand this, you can learn a way of eating that works with your biology instead of against it. It's not about willpower & discipline. You don't have to fight cravings when cravings simply aren't there. Let us show you how. Go from keto confusion to keto confidence so you can start getting the results you want. Welcome to Adapt Your Life ® Academy! We're honored to have you here, and it is our pleasure to help guide you toward a healthier, happier future.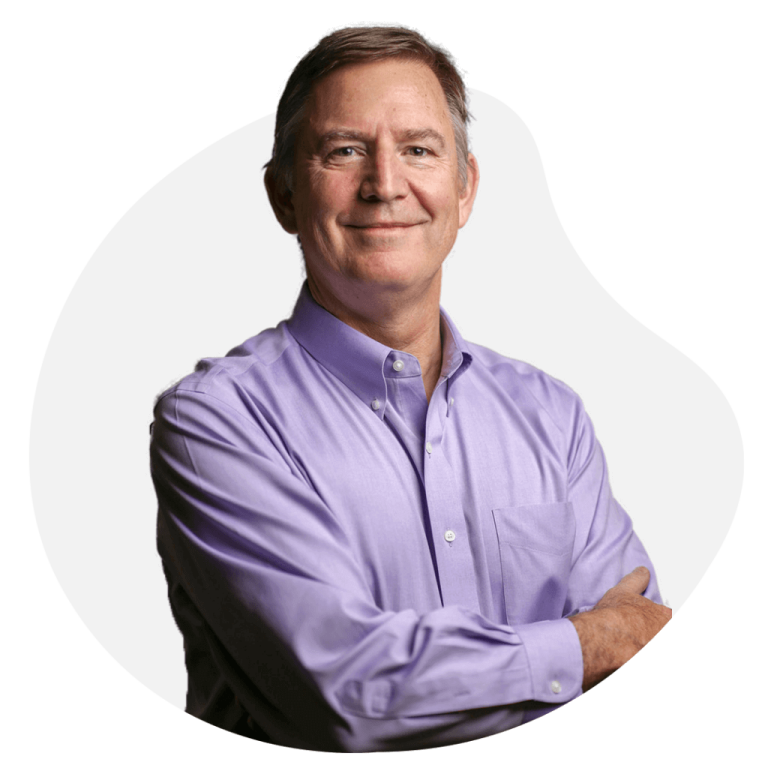 For the past 20 years, I've worked with physicians, researchers, and educators around the world and helped tens of thousands of patients lose weight and reverse chronic disease through diet and lifestyle. Let me do the same for you!
my work has been featured in
There are 3 phases to the Adapt Your Life ® Diet. Each defined by a range of total carbohydrates.
Identify which phase works best for you so you can maximize your health and weight loss results right from the start!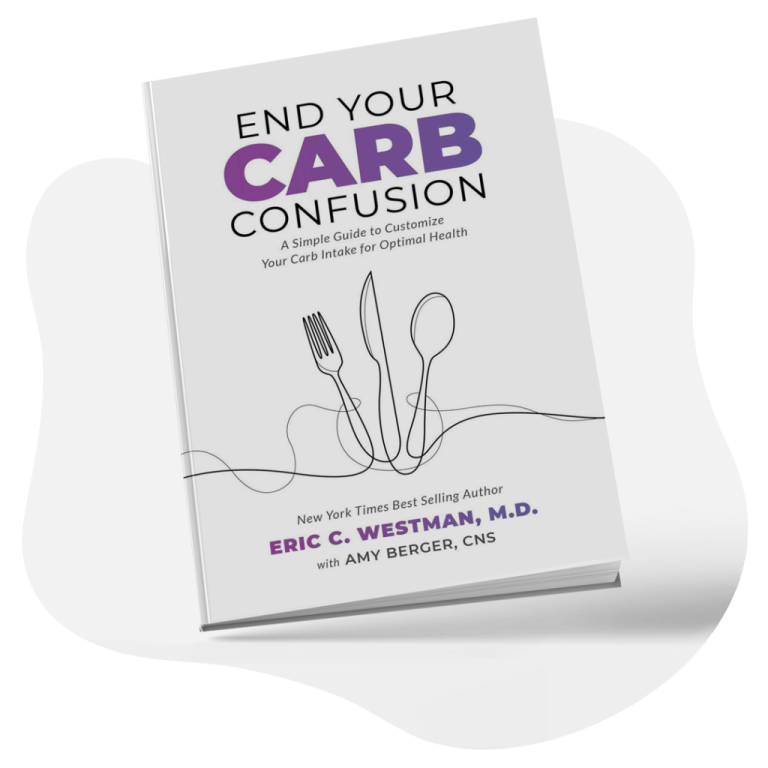 what our students are saying
"Since enrolling in the KMS Masterclass, I have lost 42 lbs and gone down 4 clothing sizes. Also reduced my BMI from 30.6 to 23.6. I feel amazing and never thought this was possible. Thank you Dr Westman and Team AYLA for your guidance. I'm passing all your wonderful life changing info to friends and family who need to make this journey."
"This has been a game-changer for me and my family. The course had SO much value and the time, support and resources the team provides far exceeded my expectations. Great group of like-minded individuals in the community, all of which are/were super supportive and encouraging. Thank you Dr. Westman and the entire team for your efforts."
"After many unsuccessful tries with Keto, I have completed my first 2 weeks of the program and I'm down 8.5lbs. I so appreciate Dr. Westman's 'keep it simple' approach. I understand why it didn't work before, and I feel confident that I can now do this easily for life. A big thank you to Dr. Westman and the entire Adapt team. My body thanks you too!"
"This program has helped me cut through the 'noise' and find success in a simple, sustainable way of eating that actually produces results. I started the program 2 weeks ago and have had almost no cravings since Day 2, I greatly appreciated all the info and the training modules, pdf's etc. It is so wonderful to find an affordable, research based, results oriented program to follow, and the great support to go along with it."
"This has been an invaluable class for me. I feel so fortunate to have had this class. Thank you to Dr. Westman, Amy Berger, and the entire team. I was amazed at the amount of information given to us. You put in hours and hours behind the scenes and I'm so grateful!"
"I recognize that we must always be learning, sometimes we have to go back to basics to get better and stronger, not only the course but the entire AYLA community has helped me significantly. The team inspired me with their constant motivation and more importantly allowed me to feel safe and that no-one was judging me. Thank you Dr. Westman and thank you to Team AYLA for all the hard work you do!"
"After getting my prediabetic blood sugars and weight under control with "dirty, lazy, keto" I still required blood pressure medication. After 2 weeks of using the KMS list, I had to stop my medication a week ago (I am a physician so I am monitoring myself closely). This has been my first full week off blood pressure medication and this morning, I wanted to cry when I saw that my numbers were still good! I am so happy!"
"This course has given me access to the wonderful resource of interacting with like-minded people who are happy to share ideas and practices that help them be more successful. Also the willingness of Dr. Westman and Team AYLA to answer questions and provide training on topics that the members want is fantastic."
"I have never felt more motivated than I do after just 3 weeks on the KMS program. The education, encouragement, wisdom and challenges that kept me going are just what I needed. Thank you Dr. Westman and team!"
"My doubts and fears are gone, thanks to the simplicity of the KMS plan. The support from AYLA is phenomenal. I was encouraged daily by everyone and it is so comforting to know I am not alone. Your tips for handling situations and keeping me accountable is beyond measure. This made all the difference! A heartfelt thank you to Dr Eric Westman, and the AYLA staff for the difference you have made in my life. KMS is truly life changing!"
"At the end of the three week program, I'd lost 10 pounds; my pants are loose requiring a belt; my eye glasses are sliding down my nose, no bloating, breathing better, and no heartburn ( significant change). I love the simplicity of KMS eating plans. Many thanks to Dr. Westman, Amy, and the team!"
"I've been on & off the Keto diet roller coaster! I committed to Keto Made Simple Masterclass & it has made a world of difference! I am so GRATEFUL! I appreciate the structure of the Masterclass. The simplicity is everything to me! Much gratitude to Dr. Eric Westman & team for their dedication to the process!"
"I started the program a week late and today at my two-week mark I'm down 9 pounds. Yay me! My clothes fit better and it gives me the impetus to continue. I've thoroughly enjoyed the live sessions and thank Eric Westman and the team for sharing their expertise and advice, which is difficult to do with such a varied group and long distance. You handled everything perfectly! Thank You."
"I can now go forward with confidence and tune out all of the keto noise. This class gave me permission to let go of logging my food and I can't even begin to tell you the freedom that I feel today. I would like to give the entire team a standing ovation. Everything from the support, to the student portal, the Facebook support group, and the materials provided for us were outstanding."
"10 months and 65lbs and I have lost another 8 lbs since starting this class. Thank you to the Adapt team and all of the wonderful people here!"
"Before starting the program, I was really struggling. Doing everything I 'thought' was right. Once I began this KMS Masterclass, I could feel the difference almost immediately. Sticking to the food list and it's simplicity has been a powerful tool and has put me into a great place metabolically. I was on my way but small changes have had a huge impact! Thank You!"
"After the first three weeks on the program, I was 4 pounds down and felt better than I'd felt in a long time! The scale hasn't moved in over a year! I can't believe it. Thanks to Dr. Westman and Team AYLA, I am within 10 pounds of goal weight now, (did I say that?)."
"Dr. Westman's changed my life and made me feel youthful and healthy again. I've lost 120 pounds and no longer have pre-diabetes, hypoglycemia, or high blood pressure."
"Dr. Westman helped me rethink nutrition. 3 years later, I've maintained a 65 pound weight loss. I enjoy a level of health, fitness, and clarity that exceeds who I was 20 years ago."
"Thanks to Dr. Westman's method, I have more energy than ever before, and more control of what I put in my body. I am so grateful and will never go back to my old ways."