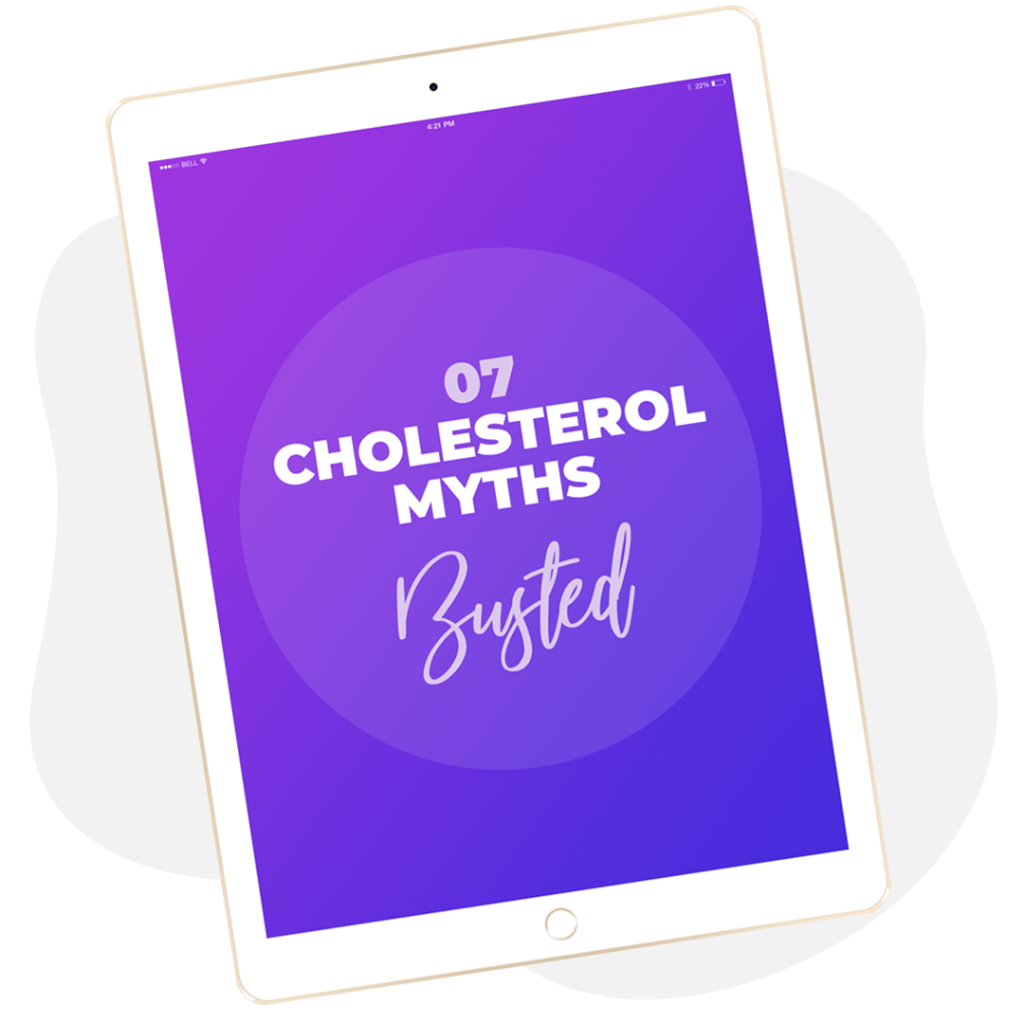 GET ACCESS TO DR. WESTMAN'S '7 CHOLESTEROL MYTHS BUSTED' GUIDE
Learn the facts about cholesterol, cardiovascular disease and heart health so you can make informed decisions when it comes to your heart health.
It's time to separate myths from truths. 

No gimmicks or guesses – only solid science.
Eric Westman, MD MHS is an Associate Professor of Medicine at Duke University, the Medical Director of Adapt Your Life Academy, and the founder of the Duke Keto Medicine Clinic in Durham, North Carolina. He is board-certified in Internal Medicine and Obesity Medicine and has a master's degree in clinical research. As a past President of the Obesity Medicine Association and a Fellow of the Obesity Society, Dr. Westman was named "Bariatrician of the Year" for his work in advancing the field of obesity medicine. He has written over 100 peer-reviewed publications related to ketogenic diets, type 2 diabetes, obesity, smoking cessation, and more.  He is an internationally recognized expert on the therapeutic use of dietary carbohydrate restriction and has helped thousands of people in his clinic and far beyond, by way of his famous "Page 4" food list.