Interpreting Labs Through a Cancer Lens
2-part video workshop with board-certified radiation oncologist, Christy Kesslering, MD.
Understand the key lab tests so you can optimize your metabolic health.
Metabolic Health & Cancer
Cancer is not primarily a genetic disease. Your metabolic health – especially your blood sugar levels and insulin sensitivity – have a strong influence on your risk for cancer.
But what are the optimal levels? And what else should you measure besides glucose, hemoglobin A1c, and insulin?
Learn the most important lab tests, what they mean, and what the optimal ranges are specifically through the lens of reducing risk for cancer or supporting an improved treatment outcome if you already have cancer.
"Normal" Does Not Mean Optimal
When your goal is to reduce risk for cancer or to optimize the outcome of treatment, standard laboratory reference ranges are too general and vague.
You don't want to just fall within an arbitrary range.
You want to know your metabolic health is as robust as it can possibly be.

But which tests are most important? And what do the results mean?
Why are test results so full of abbreviations and acronyms? Why is there so much medical gobbledygook? Why does it all seem so complicated and complex? Why won't someone explain things in plain English?
Dr. Kesslering will!
There's a lot we don't know about cancer. But that doesn't mean you are powerless. We know that certain lifestyle and dietary factors affect risk for cancer… and you have complete control over some of them. You can't change your age or your family history.
But you can change your health trajectory by understanding your lab tests so you can take action to improve your metabolic health in ways that are research-proven to help reduce risk for cancer or support better treatment outcomes.
 Part 1: [1 hour] – Understanding routine labs through a cancer lens. 
Dr. Kesslering walks you through the standard lab tests that are most important for assessing your metabolic health – what the tests are and what they mean, why they matter, and what the optimal ranges are for supporting overall health and reducing cancer risk.
Part 2: [1-hour] – Additional lab tests that are not always included in standard testing, but are critical to perform to get a comprehensive assessment of your metabolic health.
Based on over twenty years of experience as an oncologist, Dr. Kesslering will tell you the additional tests that are most important to have done and why, and how to interpret your results specifically with the aim of reducing cancer risk or setting yourself up to have the best possible treatment outcome.
*These videos are recordings of a workshop that was presented live.
(You can start watching immediately after purchasing.)
Who Teaches The Workshop?
The workshop is taught by Christy Kesslering, MD. Dr. Kesslering is a board-certified radiation oncologist whose career is dedicated to working with cancer and non-cancer patients to optimize cancer outcomes, improve quality of life, and reverse chronic diseases. She is a founding member of the Society of Metabolic Health Practitioners and is on the leading edge of cancer care, having actively incorporated metabolic health practices into the care of her oncology patients for years. She has been named a Top Doctor multiple times by Castle Connolly and Chicago Magazine.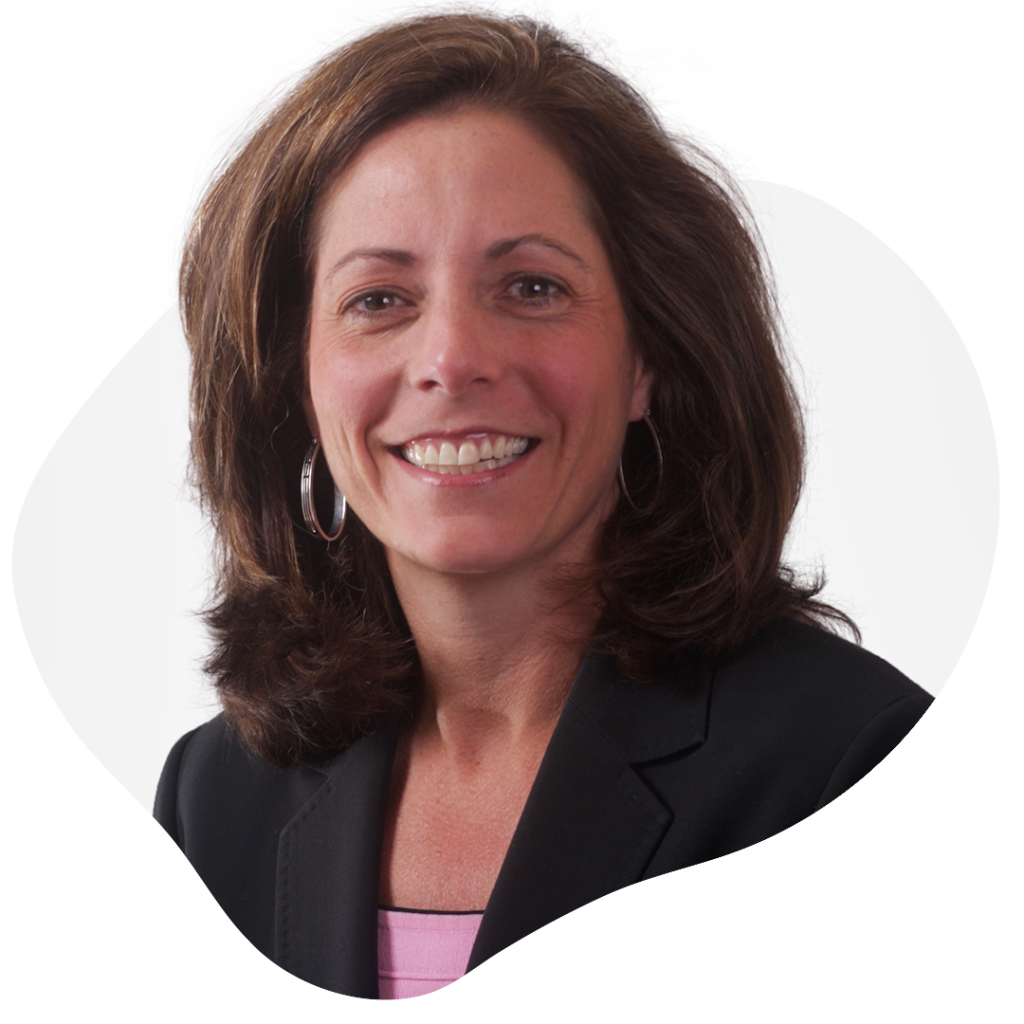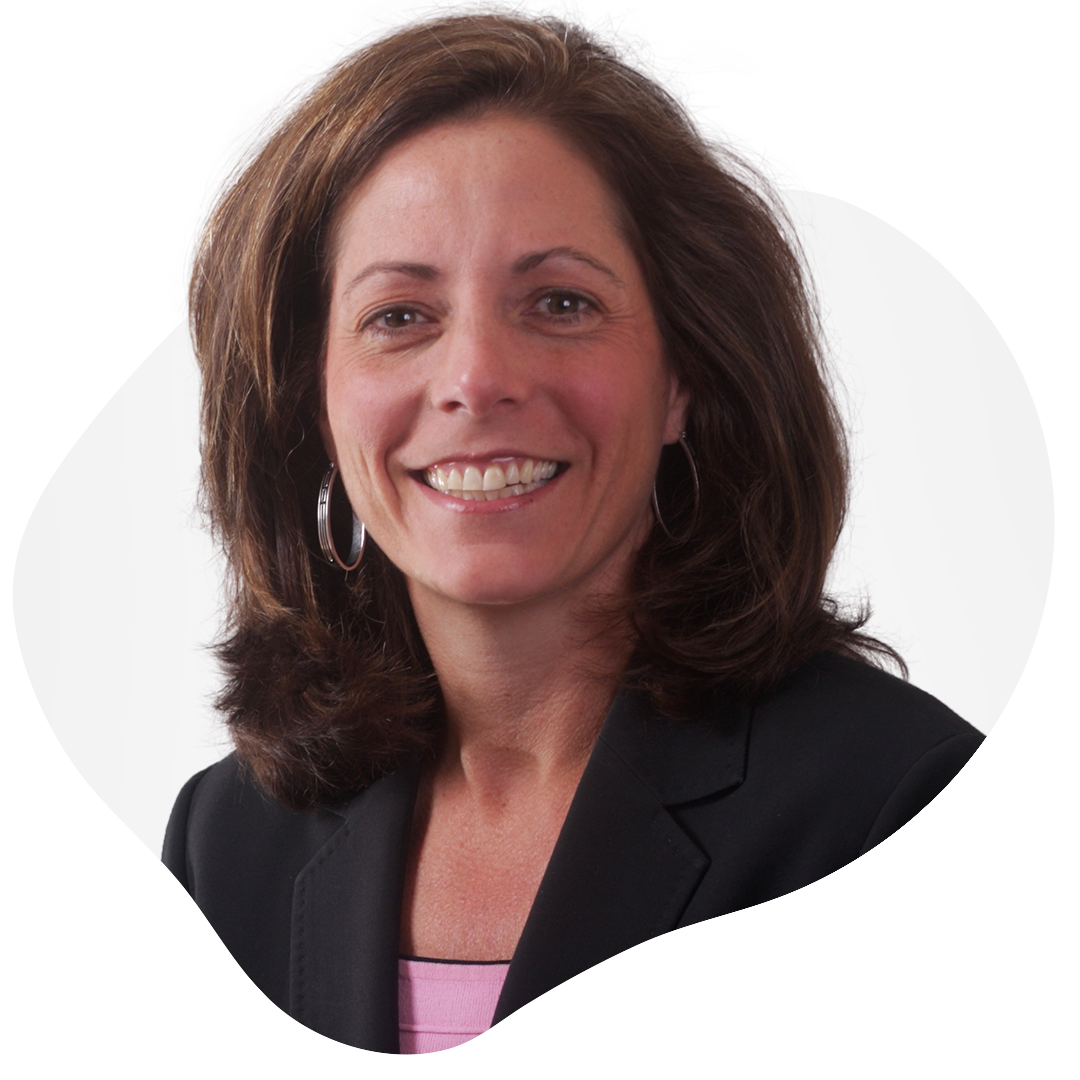 Frequently Asked Questions
"With Dr. Kesslering's help, I have been following a diet that focuses on healthy fats, animal protein, and keeping carbohydrates around 20 grams a day, as well as testing my blood glucose and ketones. The results have been astounding: I started with a 4.5 cm tumor in my breast and axillary lymph node, several spots on my liver (one of which was 3.5 cm), and two spots on my ribs and lower spine. In a recent ultrasound they were unable to find any spots on my liver and my breast tumor has significantly reduced. This is without the use of conventional medicine in any form."
"I am incredibly grateful to have Dr. Kesslering as a resource. Her knowledge of metabolic health has been invaluable in my fight against stage 4 cancer. Dr. Kesslering's approach makes sense: balance your body so it can heal itself. Her positive perspective is encouraging and supportive. She clearly cares about her patients and is passionate about truly helping people not only heal, but thrive. We will continue to recommend Dr. Kesslering to family and friends who are serious about finding the true reason for their illness as well as an effective and lasting treatment."
"I have a history of melanoma and seemed to get biopsies every time I saw my dermatologist, but since following diet and supplement recommendations from Dr. Kesslering, I have been biopsy-free for the last two years. In addition, maintaining a healthy weight is easy now."