Change your food,
change your life.
About Adapt Your Life Academy
Adapt Your Life Academy (AYLA) was created as a source of trustworthy information and simple, actionable guidance regarding nutrition and health. We provide science-backed education on a range of subjects rooted in a primary focus on the therapeutic effects of dietary carbohydrate restriction.
The Academy was founded by Dr. Eric Westman, a world-renowned physician, researcher, and leading authority on ketogenic diets. Additionally, Dr. Westman is a bestselling author and past president of the Obesity Medicine Association. Dr. Westman has been instrumental in directing clinical research on the use of low-carbohydrate and ketogenic diets for obesity, type 2 diabetes, and other manifestations of insulin resistance and metabolic syndrome for over twenty-five years.
To help as many people as possible change their lives by simply changing their food.
Adapt Your Life Academy provides information about low-carbohydrate ketogenic diets and other health topics that are backed by science, not sound bites.
Our team was disillusioned by the sensationalism, fearmongering, elitism, and tribalism that permeate social media and other outlets regarding weight loss, metabolic health, and what truly makes for a healthy diet. We seek always to provide a way out of the confusion and overwhelm that keep many people rooted in fear and uncertainty, and unable to make meaningful and lasting progress. Guided always by evidence, our educational resources provide actionable information for sustainable lifestyle change, free of hyperbole and unproven claims.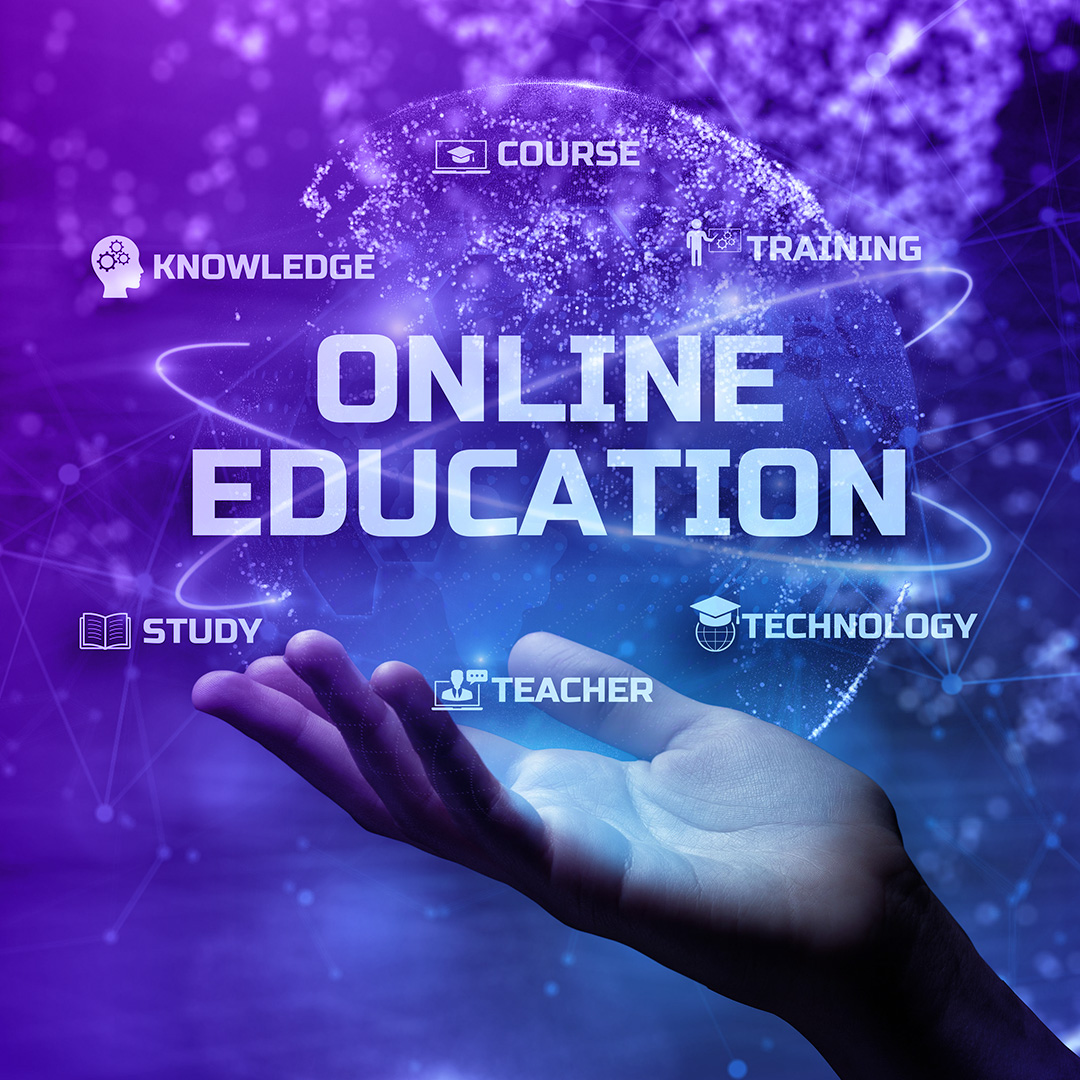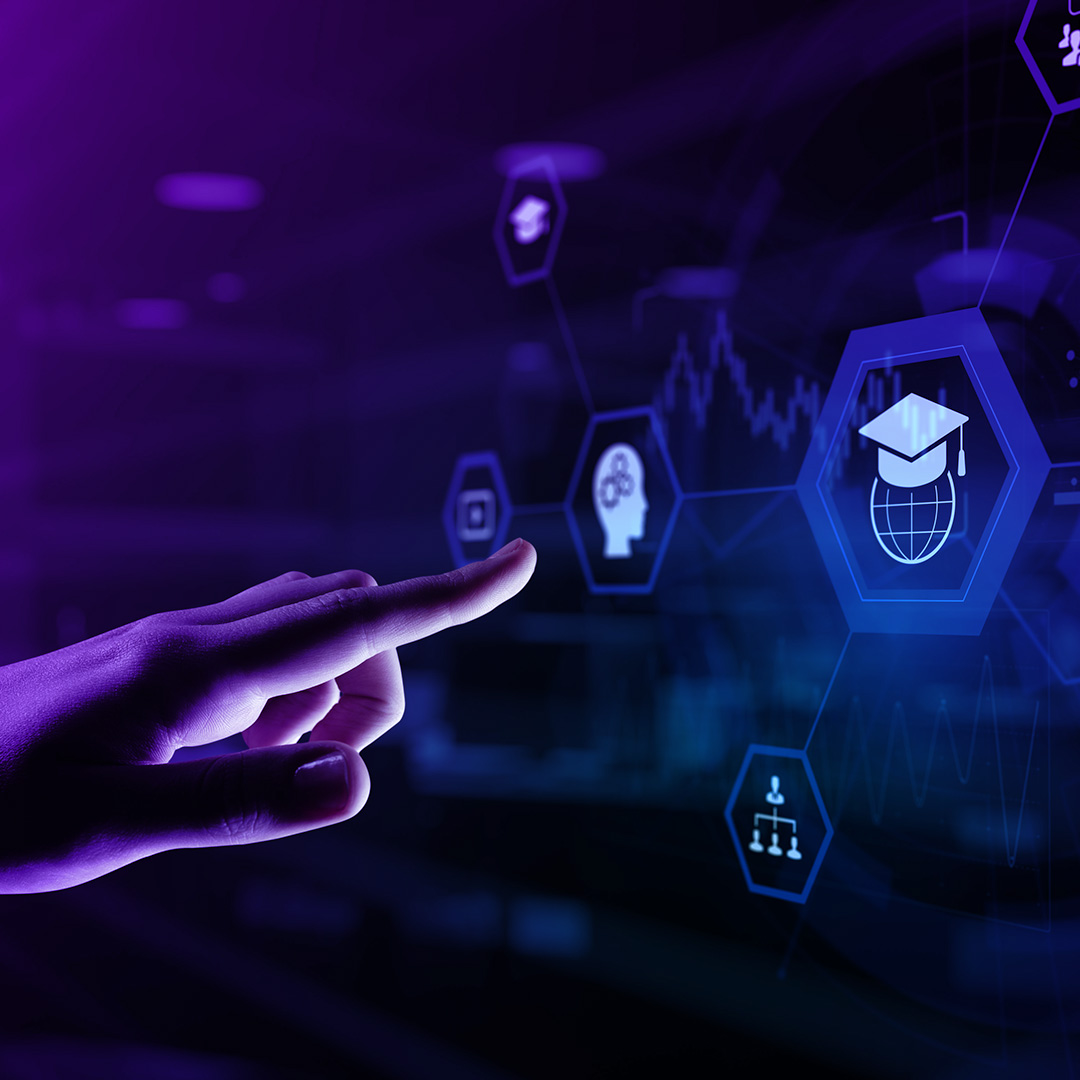 Simple, uncomplicated & clinically Proven
We believe that every individual has a right to live in their best health – and that they shouldn't need an advanced degree, a personal trainer, a live-in chef, or an unlimited fortune, to achieve that. Getting healthy shouldn't be a full-time job.
Unlike many other approaches, the method we use is easy to understand and implement and can be done on any budget – this makes it realistic and sustainable for the long term. The approach to carbohydrate restriction we teach is simple, uncomplicated, and clinically proven.
Our online courses have helped people
Our catalog of courses includes offerings on the ketogenic diet, cholesterol and cardiovascular disease, reversing type 2 diabetes, cancer and metabolic health, managing type 1 diabetes, the importance of protein, movement and mobility, low-carb cooking, and breaking fat loss stalls. Additional new courses are currently under development.
(See our All Courses page for information on each course.)
To date, we have had over 10,000 students from around the world go through our flagship course, Keto Made Simple. With this course and the ongoing support we offer after the course, students have lost weight, reversed type 2 diabetes, discontinued medication for hypertension, acid reflux, joint paint and migraines, improved biomarkers of cardiovascular health, improved kidney function in chronic kidney disease, improved lipedema and lymphedema, and transformed their relationship with food, having learned that enjoying delicious, low-carbohydrate food can help put an end to uncontrollable hunger and sugar cravings.
All our courses are layperson-friendly and intended for the general public. However, they are also suitable for medical professionals and allied healthcare professionals. We are currently pursuing certification to offer CMEs (continuing medical education credits) for select courses.
Empowering people to revolutionize their health requires a team of dedicated professionals for whom this work isn't a job, but rather, a calling. Our team members come from all over the world, but we all have one thing in common: to help people transform their health so they can live their most empowered and fulfilling lives.
Our faculty consists of leading authorities in ketogenic and low-carbohydrate diets, diabetes, cancer, movement and mobility, ancestral health, and related fields, all of whom are dedicated to evidence-based practice and helping their patients and clients become their own most informed and empowered advocates.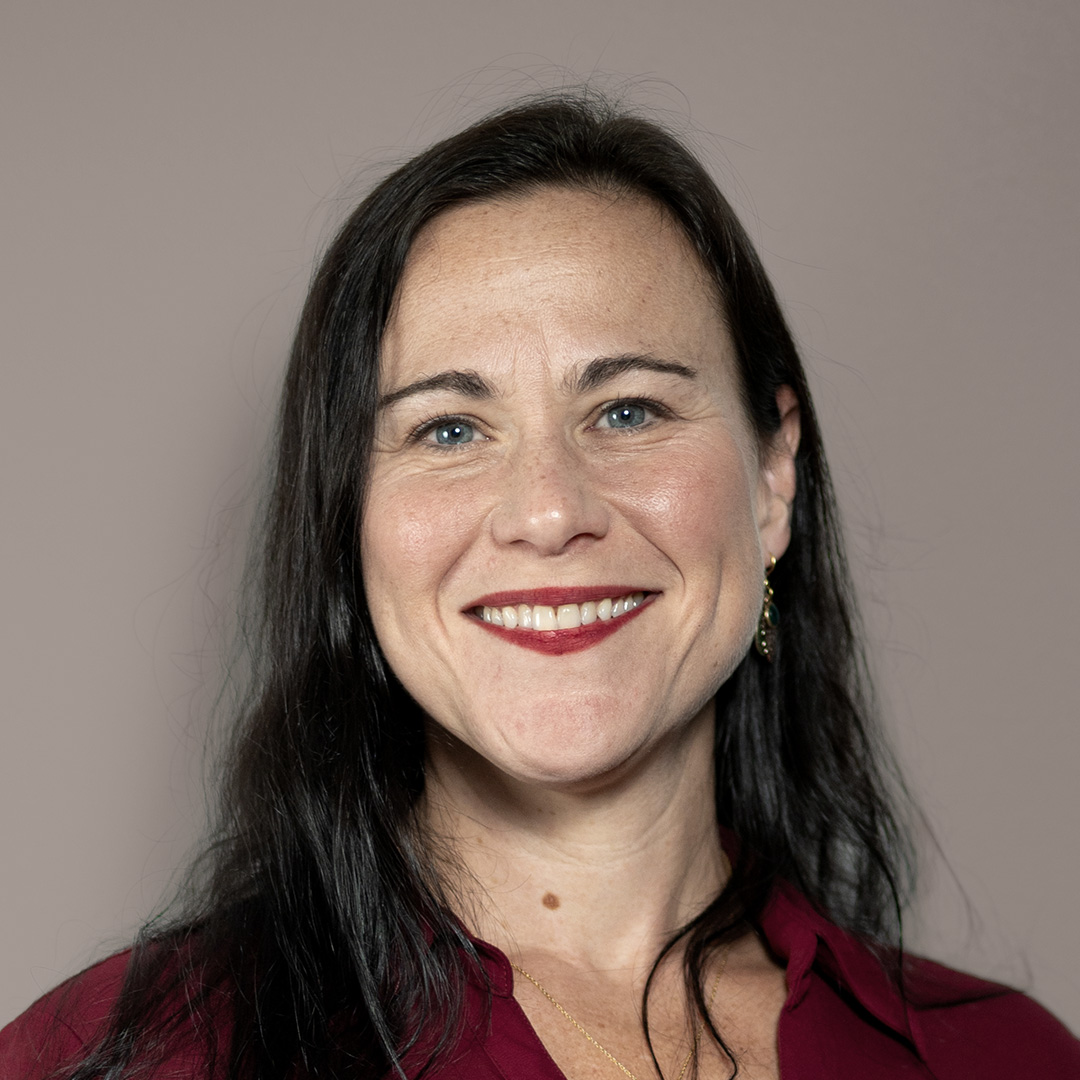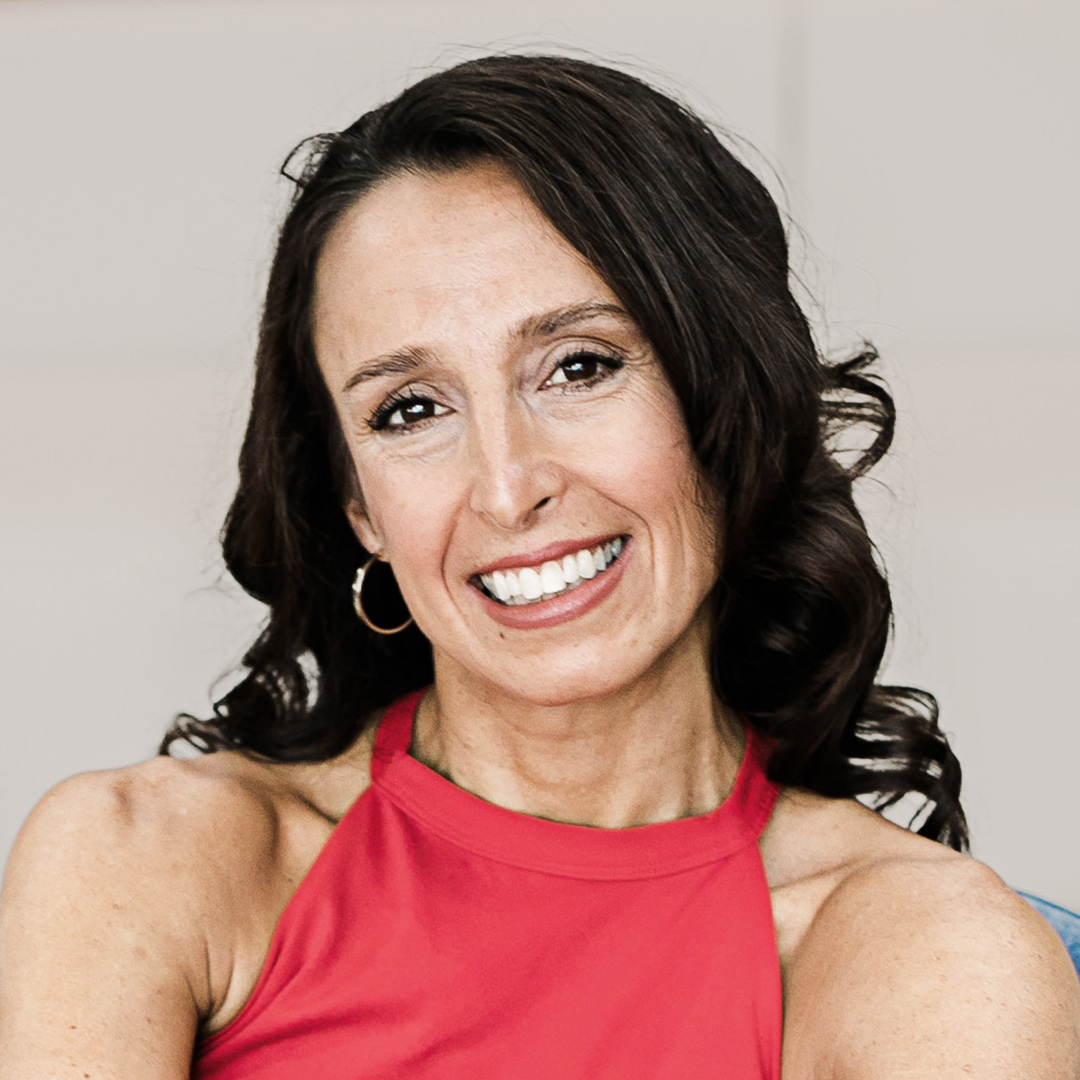 Christa Mastrangelo Joyce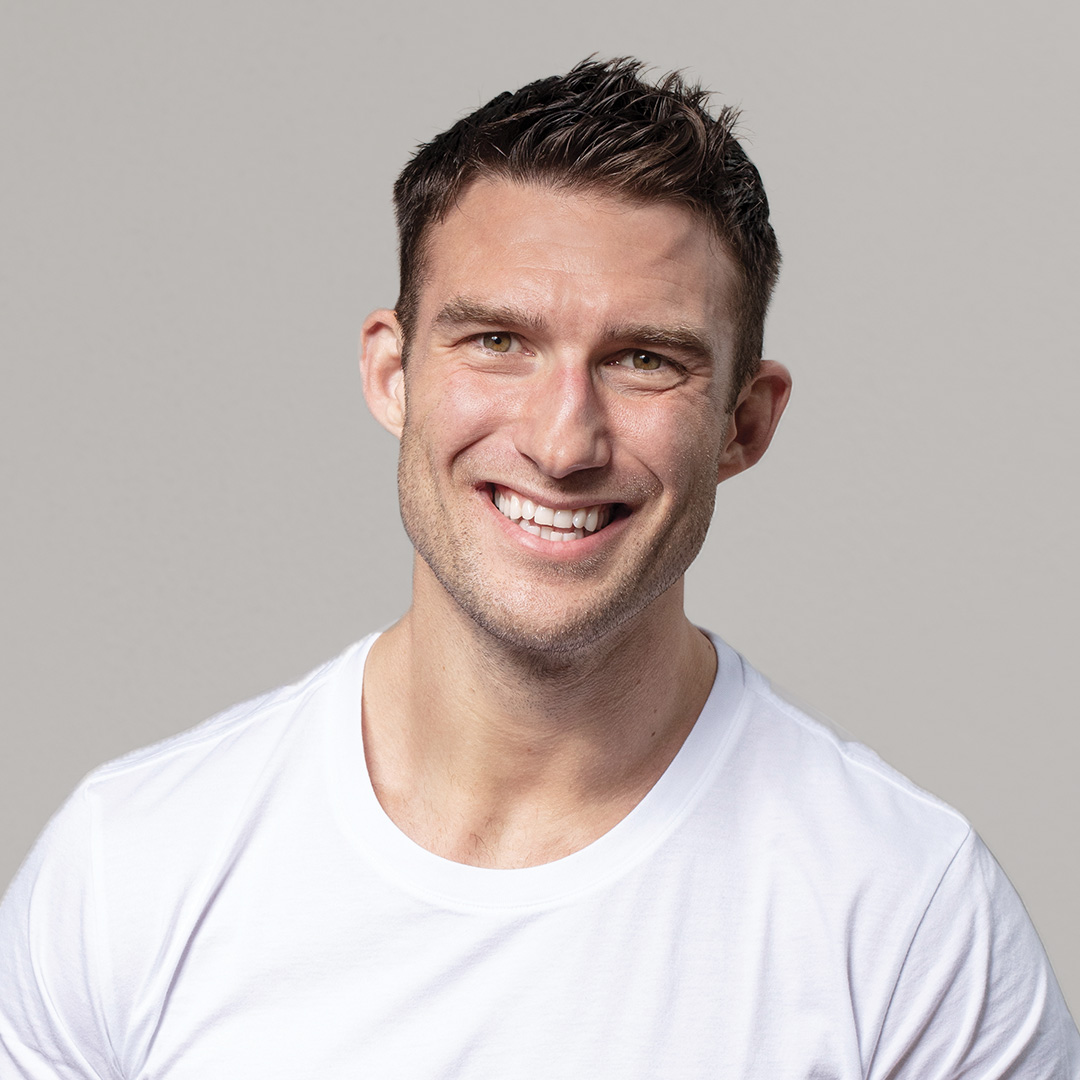 Read Our Award-Winning Book
End Your Carb Confusion, written by Dr. Eric Westman and Amy Berger, is a simple guide to finding your own personal carb threshold to lose weight, transform your health, and maintain optimal wellbeing.
Winner of the "Top Keto Book" award at the Metabolic Health Summit, 2022.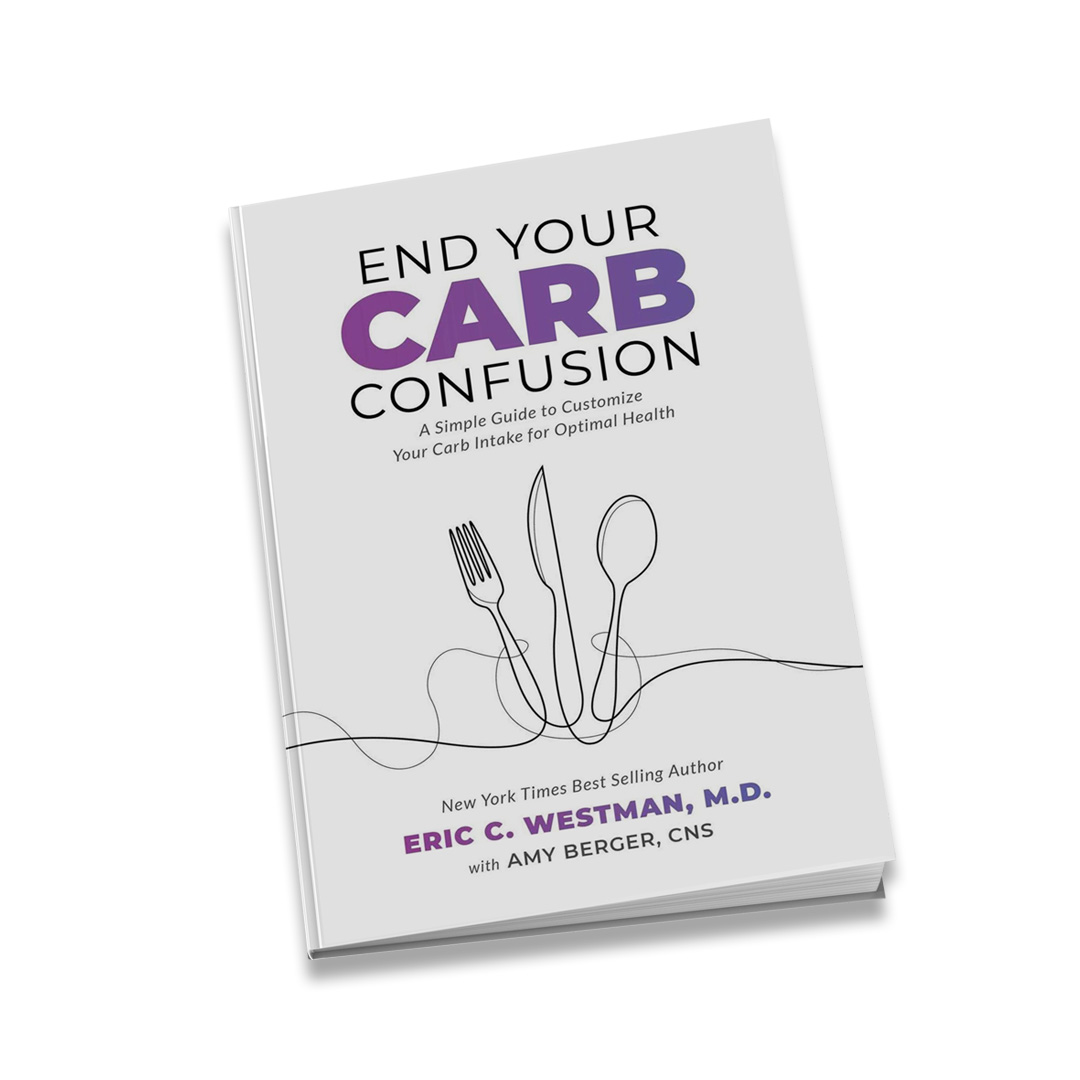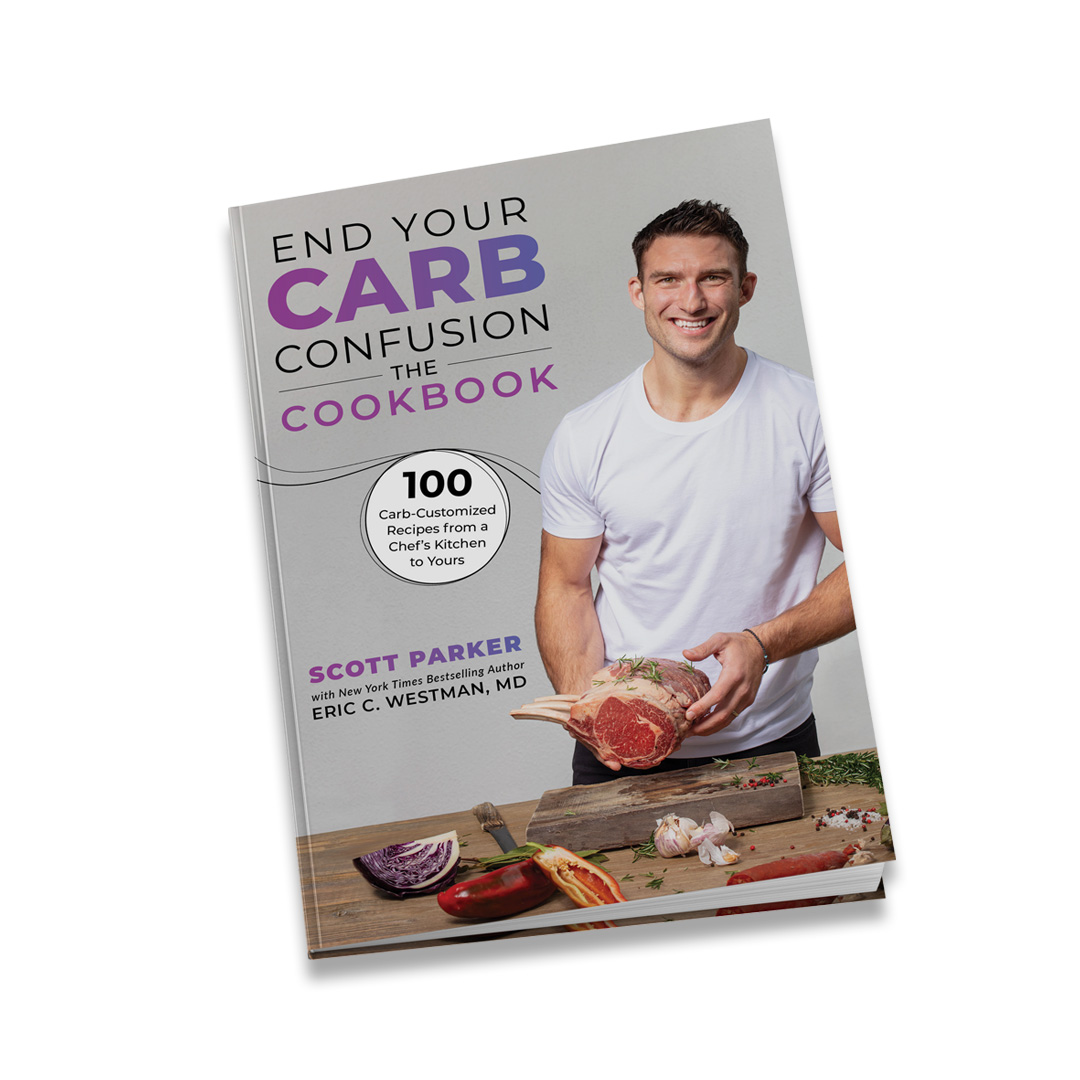 End Your Carb Confusion: The Cookbook: 100 Carb-Customized Recipes from a Chef's Kitchen to Yours
100 delicious low-carb recipes from a Master Chef who has led the kitchen in Michelin-starred restaurants.