Small Changes. Big Results.
Does this sound familiar?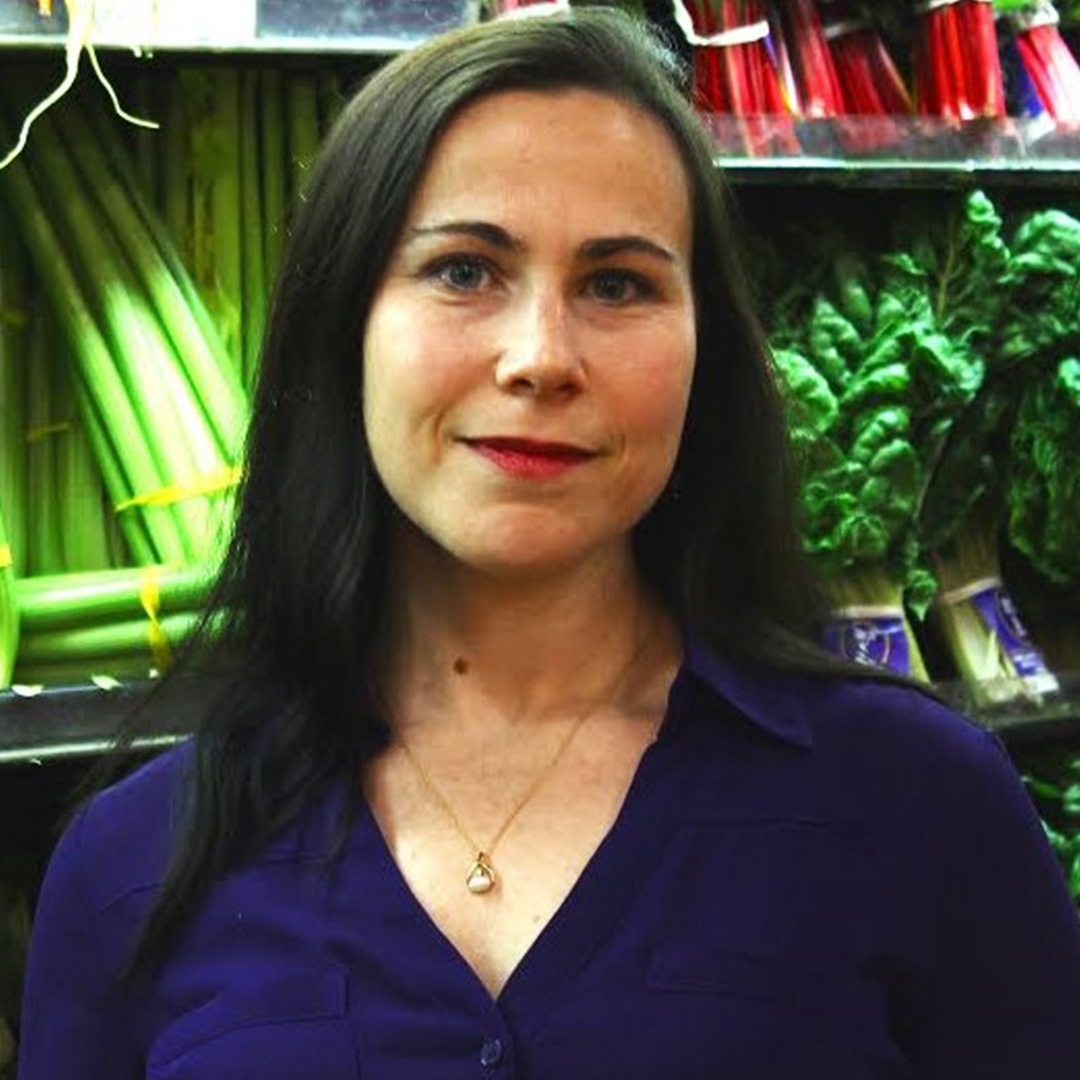 "Stalled fat loss is the #1 reason people contact me for help. If you think you're doing 'all the right things' to lose fat on keto and it's not working, I hear you! We created this course for YOU."
GET FAT LOSS MOVING AGAIN! Stubborn fat not budging even though you're eating low carb or keto? You're not alone! Certified Nutrition Specialist Amy Berger will teach you the most common things that get in the way of fat loss on keto diets – and what to do about them.
Finally, practical advice to help people with one of the most common keto hurdles.
WHAT IS THE stall
slayer MASTERCLASS?
Finally, an antidote to the keto overwhelm avalanche! The Stall Slayer Masterclass (TSS) is an actionable online video-based training program that includes 3 weeks of private group support, teaching you powerful and effective strategies to break a fat loss stall while simplifying your keto diet and drowning out the noise of conflicting information that's been leaving you confused, frustrated, and getting nowhere!
The Stall Slayer Masterclass busts common myths and sets the record straight on misperceptions that lead people astray when their main goal is fat loss. You don't need a PhD, a private chef, or a personal trainer to get extra pounds to pack their bags and leave. Often all it takes are some small changes based on a better understanding of how keto really works. TSS walks you through it all, step by step.
HOW DOES THE
PROGRAM WORK?
There are TWO components to the TSS program.
1. The Course:  All video lessons, pdf resources, and quizzes are done online inside a password-protected student portal.  The Masterclass video lessons are self-paced.  Students can gain access to their training videos, resources, and other student tools at any time, by logging in to their student portal at adaptyourlifeacademy.com    
2. The Support:  Over and above the course (#1 above), students will also have 3 weeks of support with Team AYLA.  This is done inside of a private, student-only Facebook group.  This is where students can get their non-medical questions answered by the team and connect with fellow classmates.  The support component of the class also includes one LIVE interactive Q & A session each week with Certified Nutrition Specialist Amy Berger and an occasional appearance by Adapt Your Life Co-Founder Dr. Eric Westman.  During these live Facebook sessions, students can ask questions and get feedback from the speakers in real-time.  All live sessions are recorded, so they will be available to watch on the replay in the Facebook group at any time.  They will also be sent via email the following day for those who prefer not to use Facebook.  (Participation in the Facebook group provides students with additional dedicated support and interaction with their classmates; it is not required, as all essential course materials are available in the student portal.)
WHO TEACHES THE
MASTERCLASS?
The Stall Slayer Masterclass is led by Amy Berger, a Certified Nutrition Specialist, author, and international speaker. She collaborated with Dr. Westman to co-write their most recent book, End Your Carb Confusion.
Students will be able to ask questions and get feedback during weekly LIVE sessions with Amy, and the ADAPT team will be there to support you during the full 3-week program. We are committed to helping you get results on your keto journey.
Amy Berger, MS, CNS, is a U.S. Air Force veteran and Certified Nutrition Specialist who specializes in helping people do "Keto Without the Crazy."™ She has a master's degree in human nutrition and has followed a low-carb/keto diet for over 15 years. She writes about a wide range of health and nutrition-related topics, such as insulin, metabolism, weight loss, diabetes, thyroid function, and more. She has presented internationally on these issues and is the author of The Alzheimer's Antidote, The Stall Slayer, and End Your Carb Confusion (co-written with Eric Westman, MD).
how do i know
if TSS is for me?
If you've been working hard on your keto diet—devoting lots of time to tracking your food, weighing & measuring everything, fasting, exercising, measuring ketones and more—and stubborn body fat still isn't moving, the Stall Slayer Masterclass is for you. By teaching you the most common roadblocks to fat loss and how to get around them, this course will take you from feeling frustrated & disappointed to empowered & successful.
Are you ready to get results?
what readers are saying
about the stall slayer
"In a word? Excellent! It's one of the best resources I've read on this subject. This book is chock-full with practical, effective information. It's a goldmine of tips and suggestions backed by experience and sound science. Every section was bang-on and just made sense."
"Amy's wonderful writing style and humor make this a very enjoyable read. She shares her knowledge, research and personal journey in a way that empathizes with our challenges. I found many of Amy's tips and strategies to be insightful and helpful. The Stall Slayer is a must read."
"Amy Berger is the best writer out there in the keto sphere. For the first time in my adult life I am not obsessing about food. While most people go low carb for medical reasons or to lose weight, for me I wanted to find a way to eat that wouldn't cause me to be obsessive about every morsel I put in my mouth. I've probably lost a few pounds, but that's not what has delighted me. I now seem to have a relationship with food that is healthy. Thank you for your book. You truly are a treasure!"
"I have a new understanding of thyroid hormones and function and how to interpret my thyroid panel results. This alone was worth more than the price of this book."