keto made simple
masterclass
Go from keto confusion to keto confidence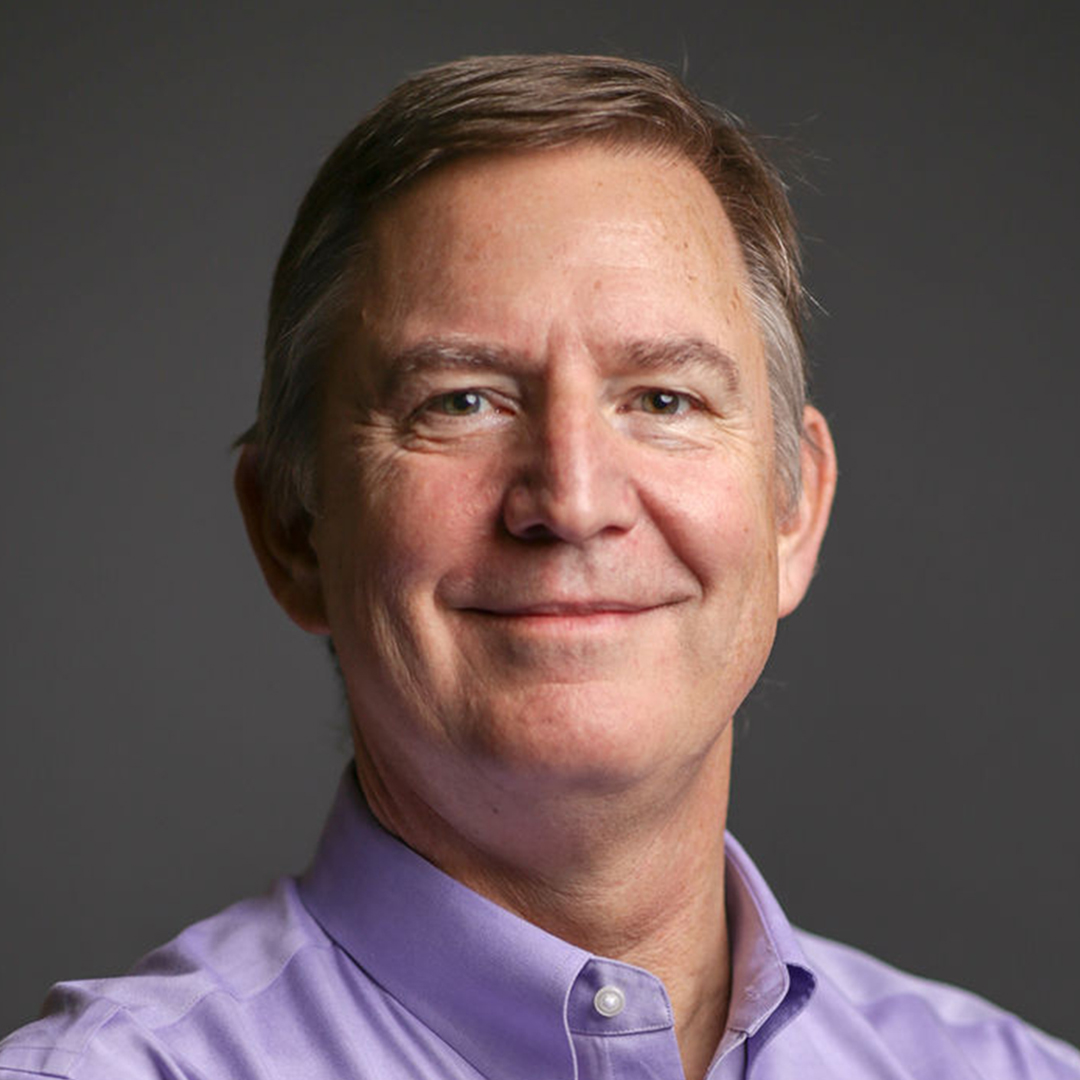 "For the past 20 years, I have worked with patients, physicians, educators, and students all over the world to help thousands of patients transform their health by using nutrition as therapy to reverse obesity, type 2 diabetes, and metabolic disease. Let me do the same for you!"
DR. WESTMAN'S PROVEN
4-STEP FORMULA
You're not the only one who feels overwhelmed by the avalanche of information out there about the keto diet. Dr. Westman's simple 4-step formula will take you from keto confusion to keto confidence so you can start getting the results you want.
The Keto Made Simple masterclass is practical, affordable and effective.​ It's a no-brainer!
WHAT IS THE
KMS MASTERCLASS?
The Keto Made Simple Masterclass (KMS) is an actionable video-based training program that includes 3 weeks of private group support, teaching you powerful and effective tactics & strategies to lose weight, control hunger, burn fat, and optimize your health.

Whether you're new to keto or are more advanced, the Keto Made Simple Masterclass will show you exactly how to start, progress, & execute keto the right way — the simple way! No tracking of food, no measuring macros, just the key steps to take so you can feel confident about your food choices and reach your goals.
HOW DOES THE
PROGRAM WORK?
All the training is online inside a private, KMS member-only site. Students can view the training videos, connect with others, and get support through a private KMS group. 
The KMS masterclass includes interactive components such as Live Q & As each week with Dr. Westman and nutritionist Amy Berger, where they'll answer questions and offer strategic advice to help you get the results you want — results that you haven't been able to get on your own or from other keto programs. Plus, once you're an Adapt Your Life Academy (AYLA) member, you're a member for life, which means you get VIP status to all in-person events, future online courses, and other offerings!
WHO TEACHES THE
MASTERCLASS?
The Keto Made Simple (KMS) Masterclass is led by Dr. Eric Westman, a New York Times bestselling author and highly sought-after clinician, researcher, speaker, and educator.
Students will be able to ask questions and get feedback during weekly LIVE sessions with Dr. Westman & Amy Berger, and the ADAPT team will be there to support you during the week for the full 3-week program.
Dr. Westman is an Internal medicine doctor, obesity medicine specialist, and unshakable optimist who has dedicated his life to helping people with medical conditions such as type 1 & type 2 diabetes, metabolic syndrome, obesity, hypertension, and many others, through diet & lifestyle choices. He is the Director of the Keto Medicine Clinic at Duke University and spearheaded some of the earliest research on ketogenic diets in the modern era. With over 20 years of clinical research and caring for patients, Dr. Westman helps people take control of their health so they can live a transformed life free of chronic illness and endless medications.
how do i know
kms is for me?
If you've spent years doing "all the right things" but you're still dealing with excess weight, type 2 diabetes, heartburn, joint pain, fatigue, skin problems, or other issues, the Keto Made Simple Masterclass is for you.  This class will take you from feeling frustrated & disappointed to empowered & successful, with an overwhelming sense of 'wow', I really can do this.
Are you ready to get results?
Dr. Westman's changed my life and made me feel youthful and healthy again. I've lost 120 pounds and no longer have pre-diabetes, hypoglycemia, or high blood pressure.
Dr. Westman's sustainable approach to regaining health has revolutionized my life. He helped me to lose over 100 lbs and made me believe in myself again. I owe my life to him.
I have now lost 147 pounds, reversed type two diabetes and removed metformin medication. I quite literally owe my life to Dr. Westman and the ketogenic way of eating!
I used to weigh 300 lbs and had tried every diet in the book. I had type 2 diabetes and was on a ton of meds. Thanks to Dr. Westman, I've lost 150 lbs, reversed my diabetes and come off all medication.