Get Access To Dr. Westman's
Top 10 Tips For Starting Keto Right
Start keto on the right foot so you can start losing weight and get the results you've been searching for! No snake oil or internet gimmicks. Just actionable, down-to-earth advice to help you keep keto uncomplicated and effective.
Where should we send your free guide?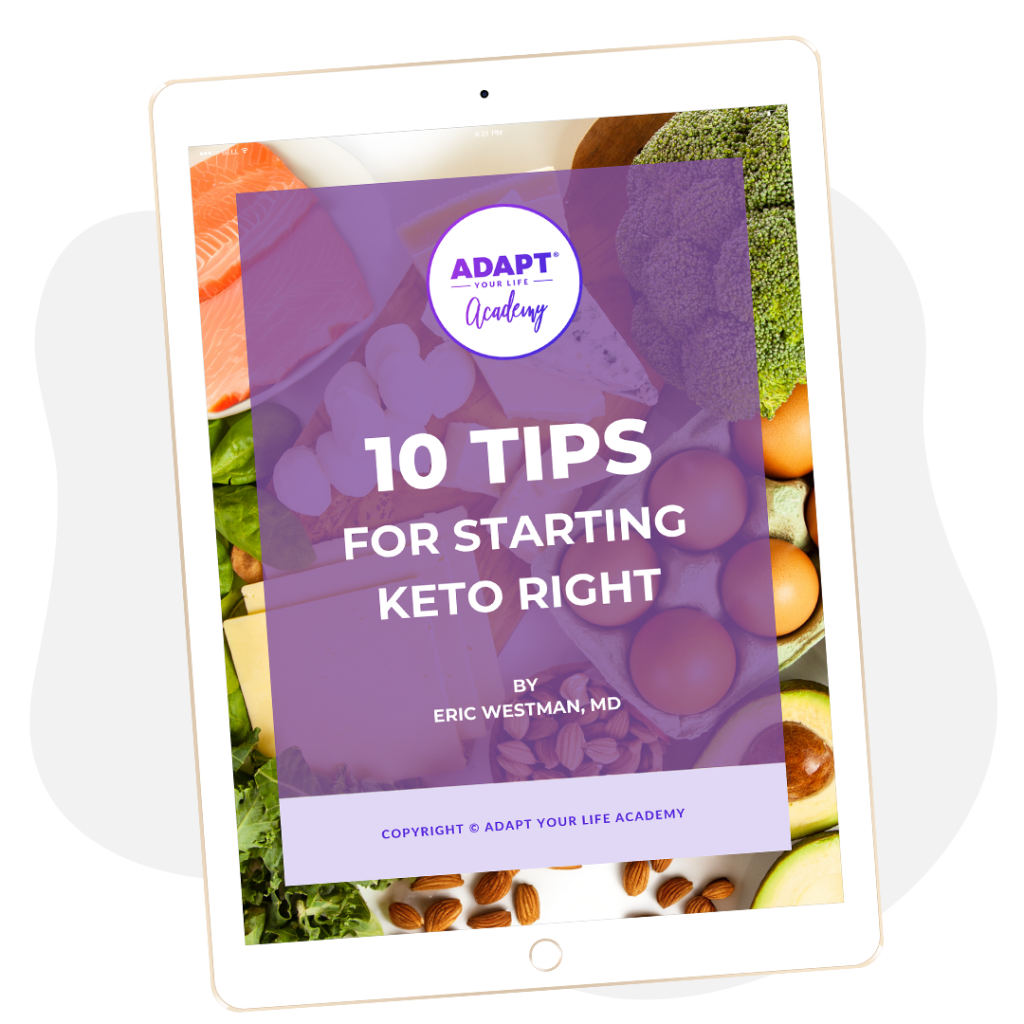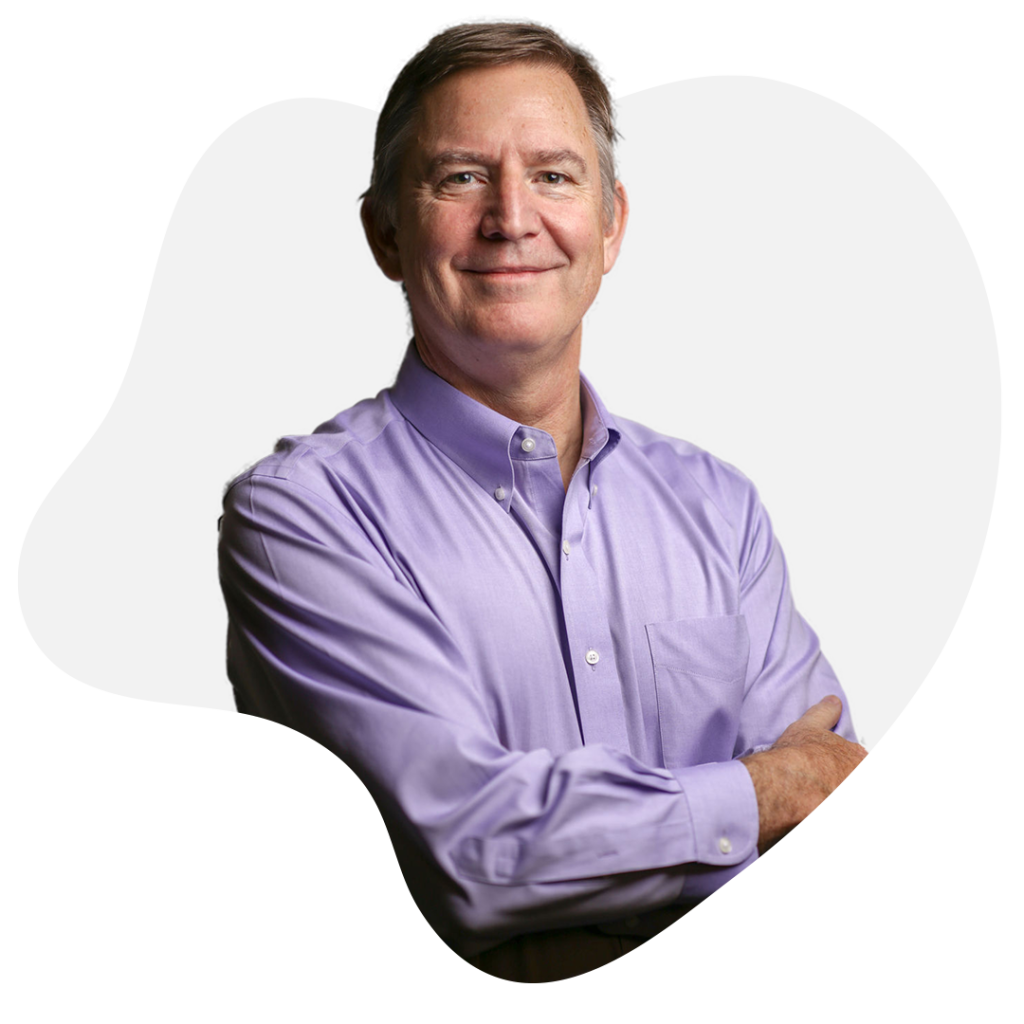 Eric Westman, MD MHS, a Duke University Associate Professor, Medical Director of Adapt Your Life Academy, and founder of Duke Keto Medicine Clinic in Durham, is board-certified in Internal and Obesity Medicine. As a former Obesity Medicine Association President and Obesity Society Fellow, he was honored as "Bariatrician of the Year" for advancing obesity medicine. With 100+ publications, he's an acclaimed expert in dietary carbohydrate restriction, renowned for his "Page 4" food list, benefiting thousands.