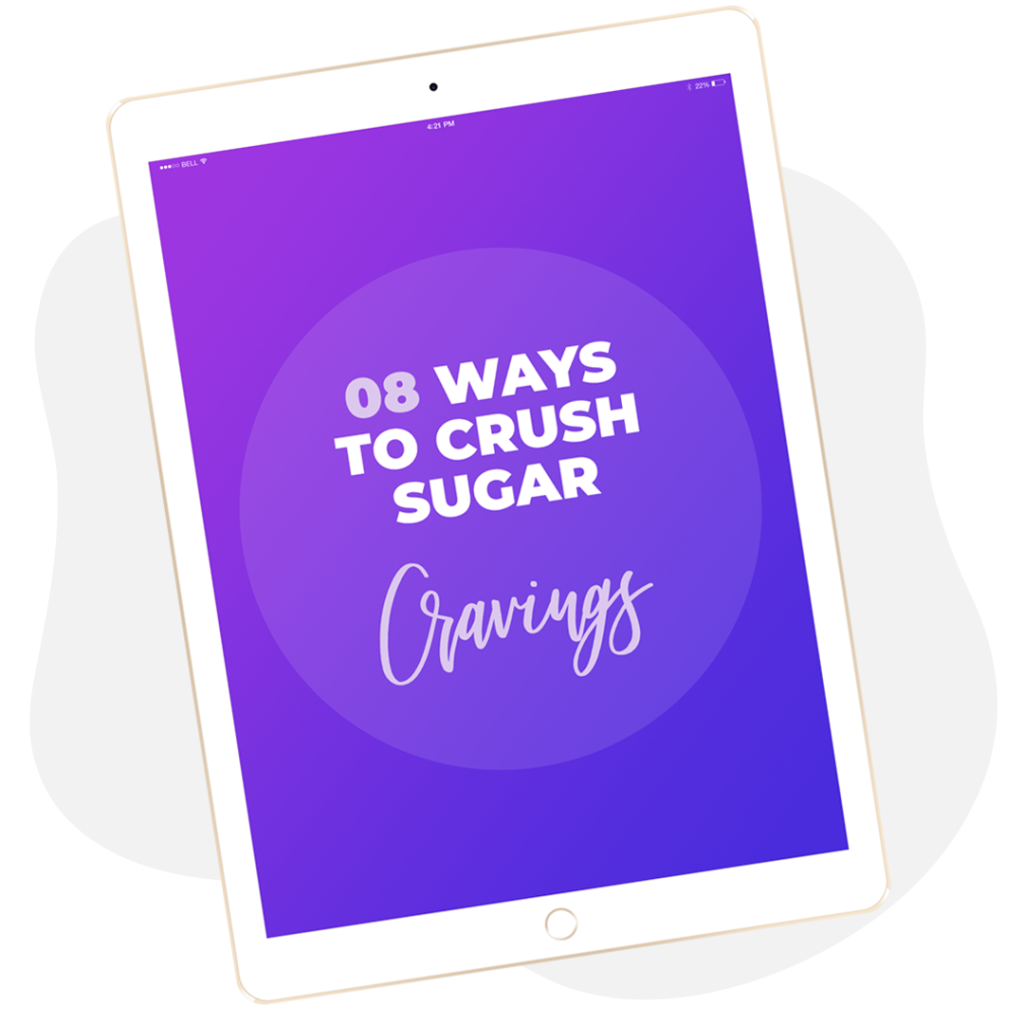 8 WAYS TO CRUSH SUGAR CRAVINGS
Kick those pesky sugar cravings to the curb.  Sign up below to receive Dr. Eric Westman's free guide with the same tips he gives his patients – it's the next best thing to seeing him in his clinic.
He's an Associate Professor of Medicine at Duke University Health System & the Director of the Duke Keto Medicine Clinic in Durham, North Carolina. He is well-known for his famous food list 'Page 4'.