Access Drs. Mike & mary dan eades'
free protein guide
Top 8 Protein Myths
& Truths
Get the facts on this essential macronutrient. Where should we send your free guide?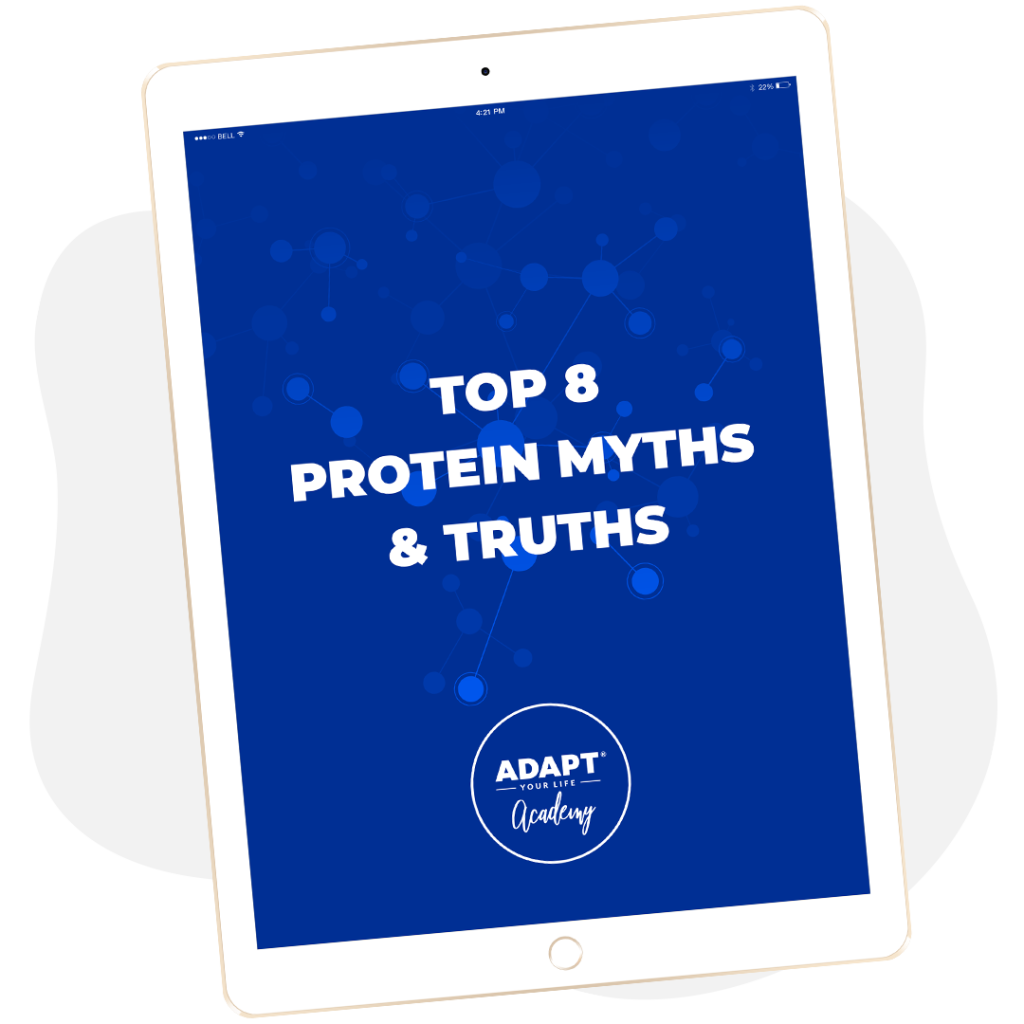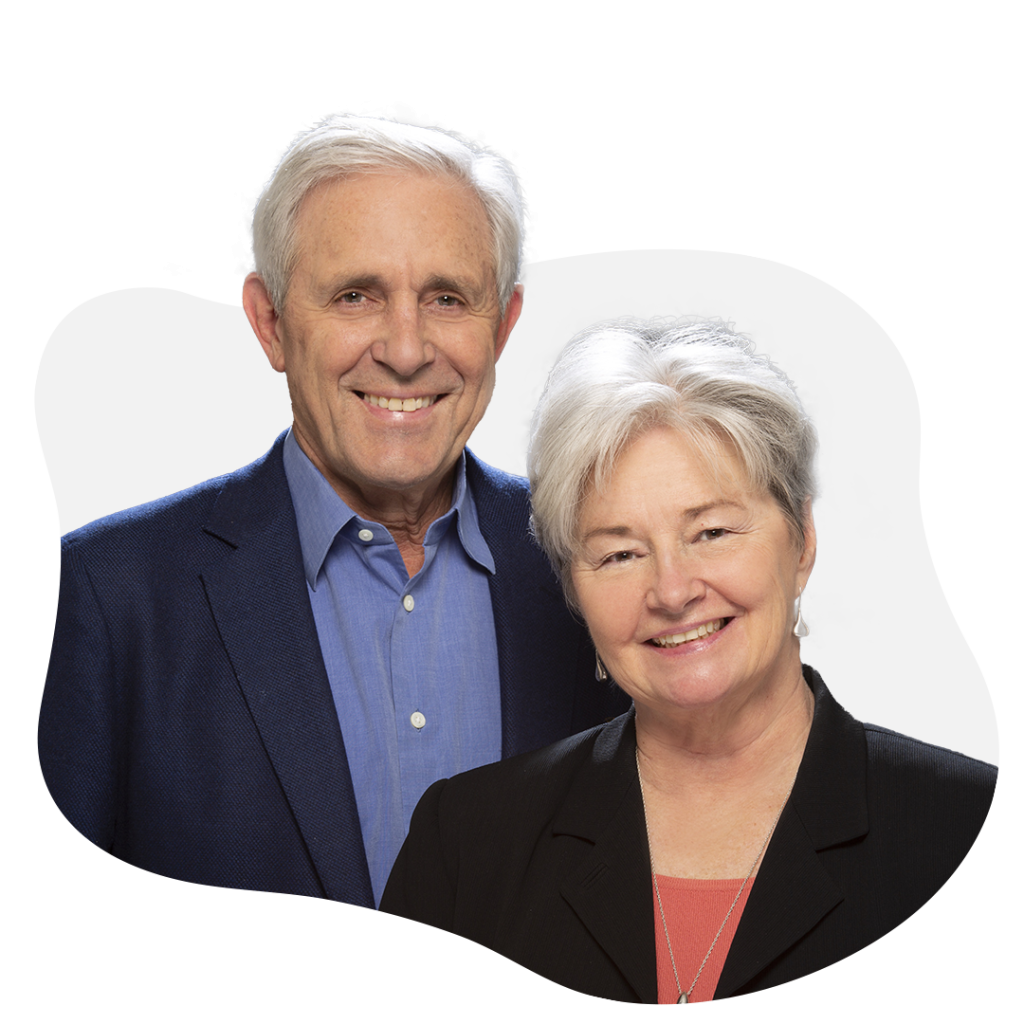 drs. mike & mary dan eades
Michael Eades, MD and Mary Dan Eades, MD are physicians and the authors of 14 books in the fields of health, nutrition, and exercise over the last several decades—including the New York Times mega-bestseller Protein Power, which has sold nearly 4 million copies, and its follow-up, Protein Power Lifeplan. The Drs. Eades have been guest nutrition experts on hundreds of radio and television shows across the US and they are regular presenters at low-carb and keto events and continue to speak at medical and scientific conferences, as well as to the general public, about the connection of diet and health, exercise, and low-carb, ketogenic, and ancestral style diets. They are currently working on their fifteenth book, the highly anticipated Protein Power 2.0, with an estimated publication date in 2024.