Access Dr. Westman's Free Guide
Type 2 diabetes or pre-diabetes:
6 things you need to know
Facts about diabetes that can change your life.
Where should we send your free guide?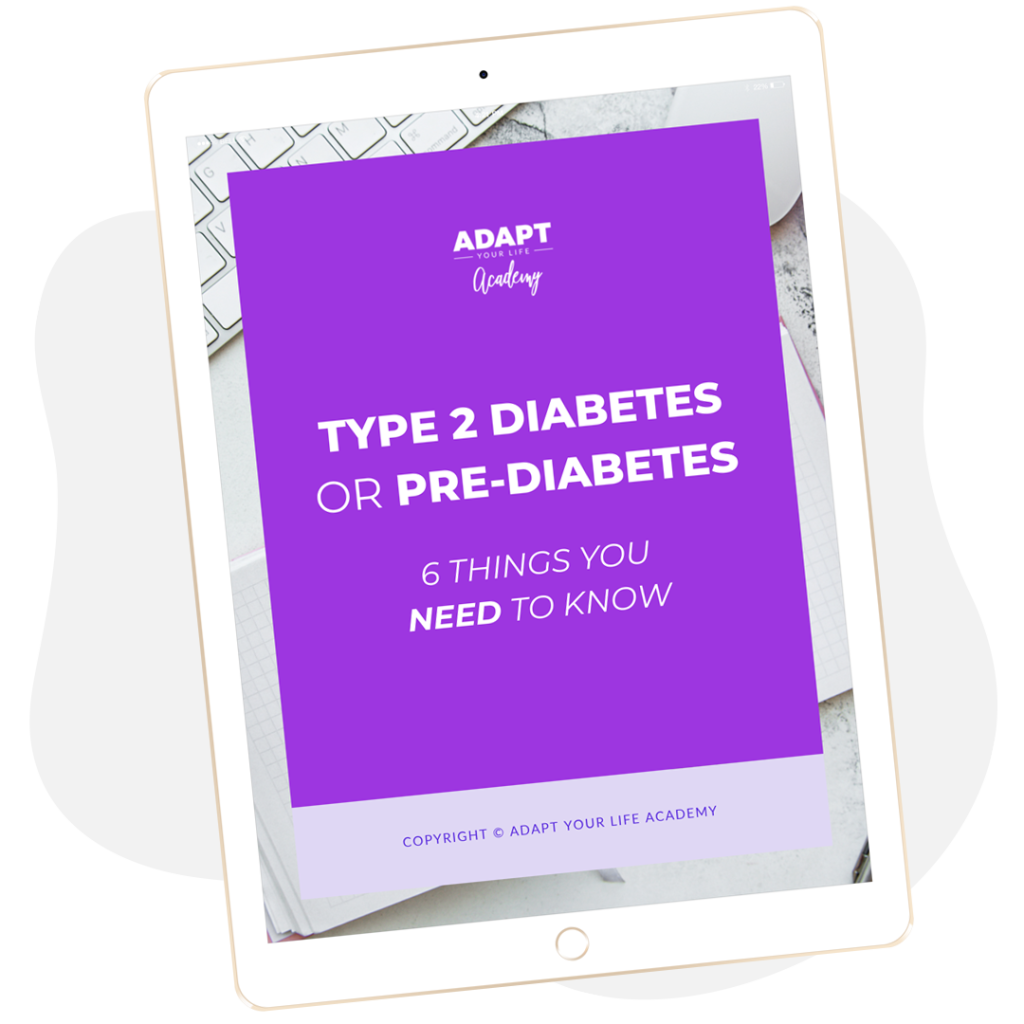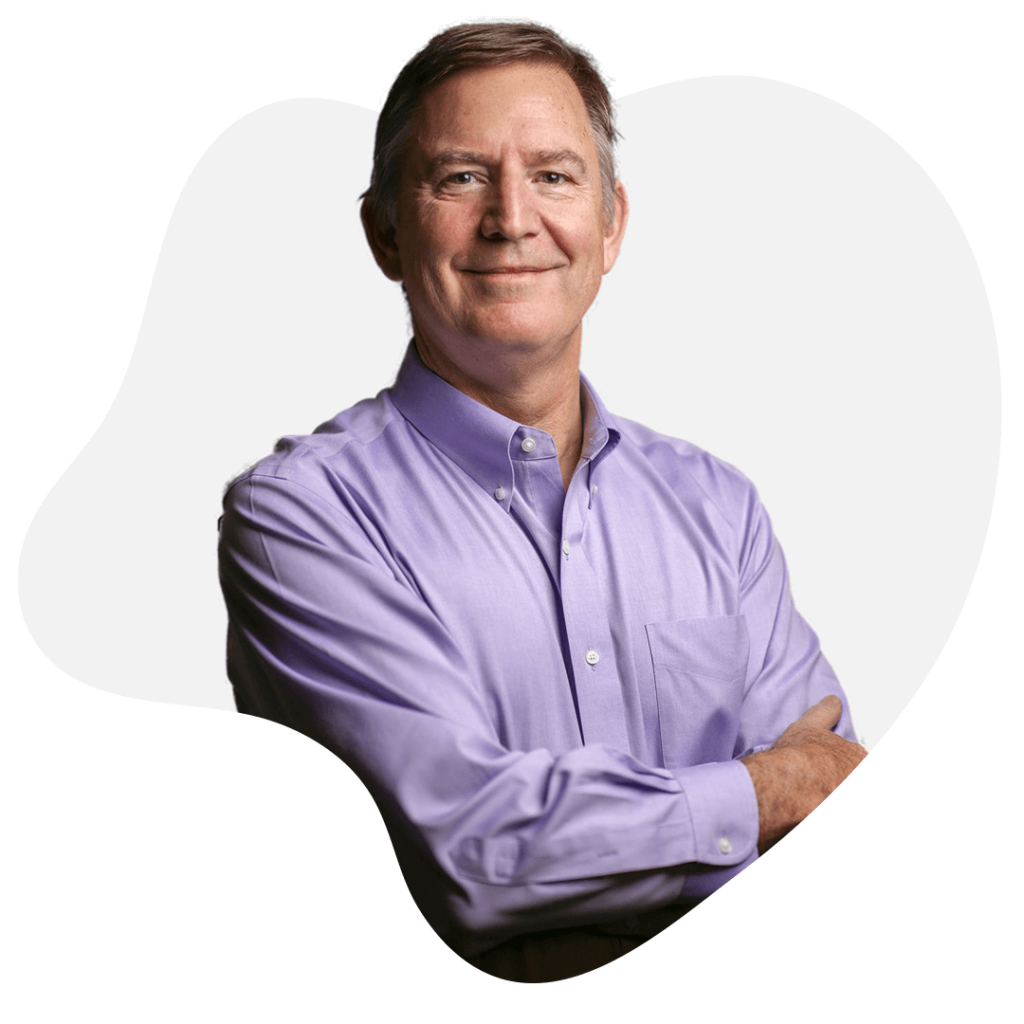 Eric Westman, MD, is Co-Founder and Medical Director of Adapt Your Life Academy. At his Keto Medicine Clinic at Duke University, he has helped thousands of patients lose weight and reverse type 2 diabetes and related cardiometabolic diseases through his simple, yet powerful and research-proven "prescription-strength" keto diet. Dr. Westman regularly presents at international medical conferences and he is respected around the world for his commitment to the science while keeping keto uncomplicated and effective, so that it can be done successfully by people from all walks of life. With over 30 years of clinical research and caring for patients, Dr. Westman helps people take control of their health so they can live a transformed life free of chronic illness and endless medications.